The Disaster Animal Response Team (DART) would like to thank everyone who participated in the first Cannon Beach DART Howl-O-Ween Pet Costume Contest – contestants, judges, and sponsors.  
There were 29 dogs (belonging to 20 people) who competed. The costumes, on both the pets and their people, were great – creative and entertaining. Everyone had fun, and the Cannon Beach Disaster Animal Response Team raised over $300 to continue their acquisition of pet care and shelter supplies that will be stored in their cache site and will be used to help care for our four-legged family members in the event of any major disaster that impacts our community.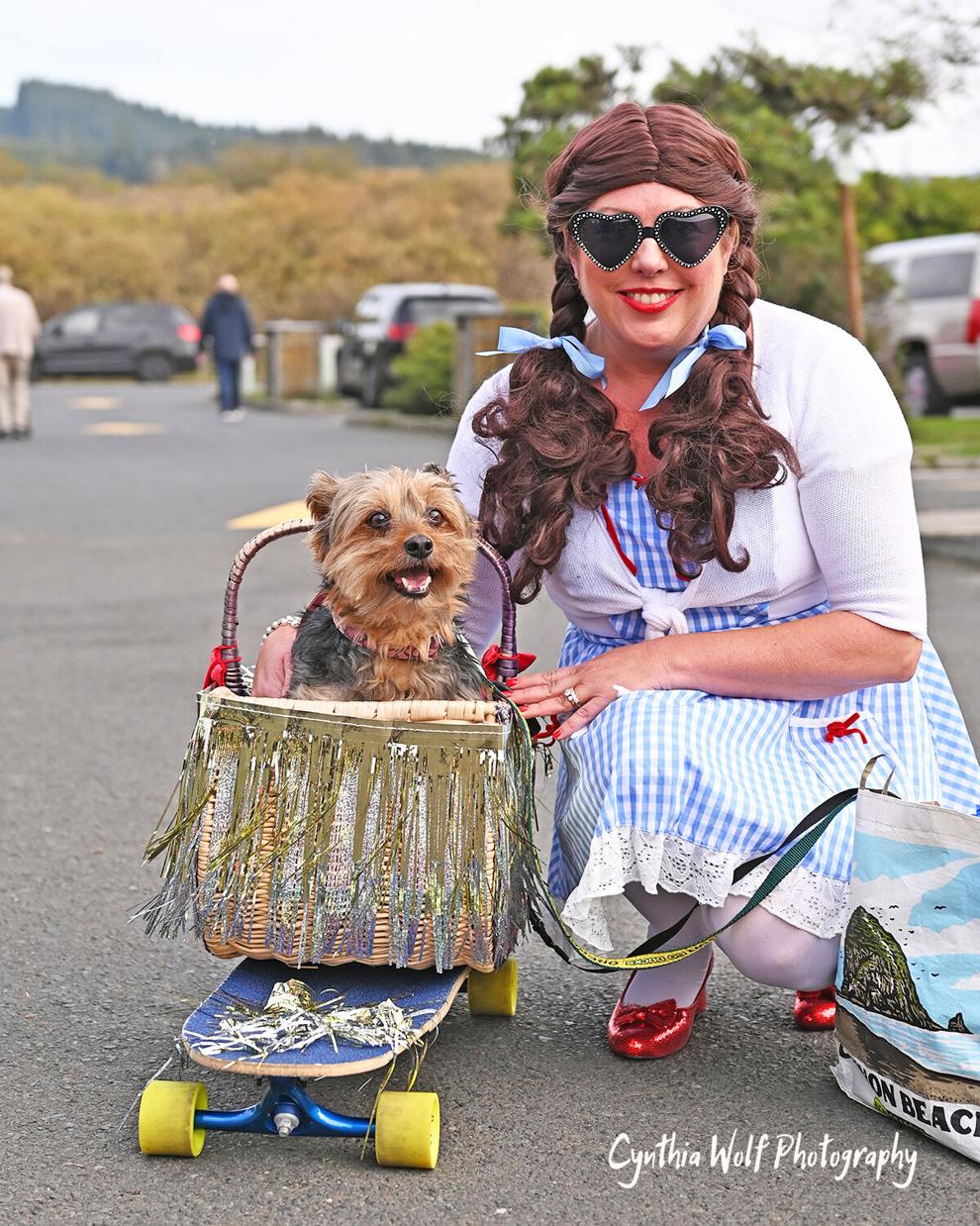 Thank you to The Driftwood Restaurant and Lounge for providing the venue, as well as one of the prizes, and thank you to the other sponsors for generously donating assorted gift baskets that were also given as prizes.
The other sponsors were Bruce's Candy Kitchen, Salty Raven, Four Paws On The Beach, and Fetch. Thank you to Escape Lodging for designing the fliers and award certificates.
DART plans to do this again next year and hopes everyone will participate and encourage friends and neighbors to join the fun. They plan to make it more streamlined and efficient, and hope to have a pet parade with all the pets included.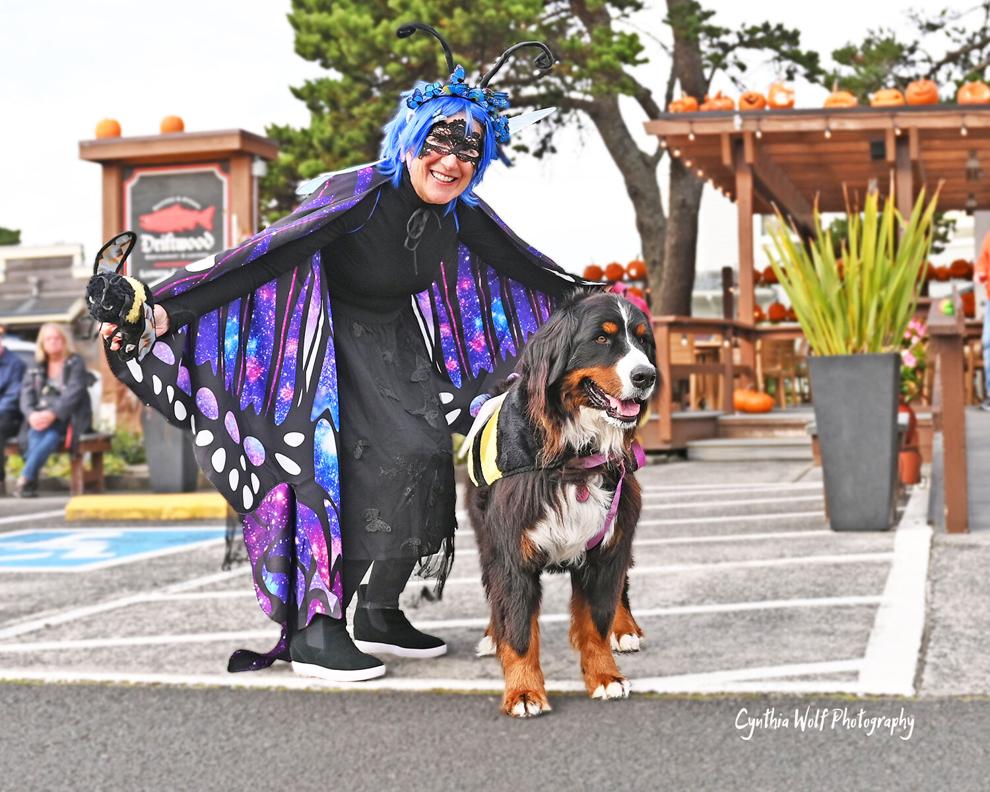 The Cannon Beach Disaster Animal Response Team (CBDART) is a volunteer organization committed to assisting community and pet owners alike with emergency preparedness and caching of supplies for domestic animals.
Our organization coordinates and collaborates on training necessary to ensure effective emergency response, veterinary first aid and companion-to-family reunification. Our volunteers mobilize to bring structure, skill, comfort and compassion to both prevent and mitigate the consequences of disaster.