Missoula County invites residents to enter their furry, feathery or scaly friends in its second annual Pet Commissioner Contest, open now through Sunday, Aug. 20. Voting begins Monday, Aug. 21, and closes Thursday, Aug. 31.
All pet species are eligible. The pet with the most votes will be declared winner after the contest closes on Wednesday, Aug. 31, at 11:59 p.m. The three human county commissioners and the outgoing pet commissioner will issue a special proclamation to the winner during a public meeting in September.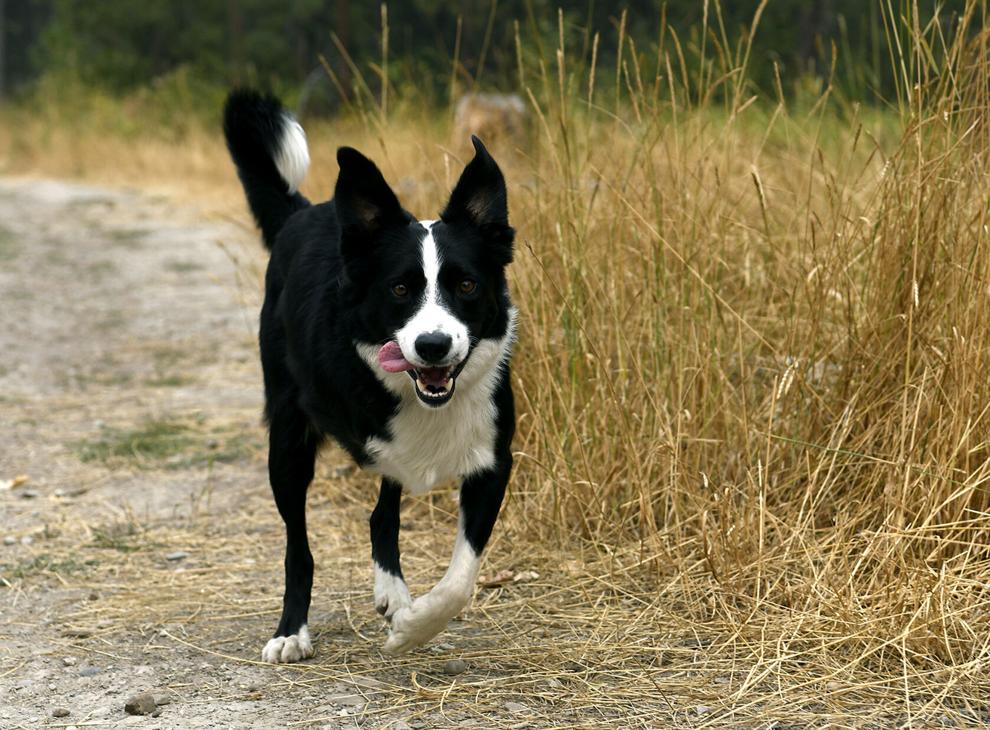 Gidge the Tripawd, a three-legged border collie who has served as Missoula County's first-ever pet commissioner since 2022, has announced he will not seek reelection. While in office, Gidge advocated for leashing dogs in required areas, getting licensed with Animal Control, being a safe trick-or-treater on Halloween and being mindful and cautious with fireworks.
Gidge's campaign manager and owner, Katie Connelly, shared this quote from him: "While I greatly enjoyed my time representing the floofy puppers, chonky cats and all other animal babies of Missoula County, I feel it's time to step back to focus on my family, my friends and the squirrels in my backyard."
"We've enjoyed watching Pet Commissioner Gidge over the last year, and it's time for a new friendly face in this position," said Commission Chair and herding dog enthusiast Josh Slotnick. "We hope the public will use this as a fun opportunity to visit Missoula County Voice to see what other initiatives County staff are working on and tell us what they think."