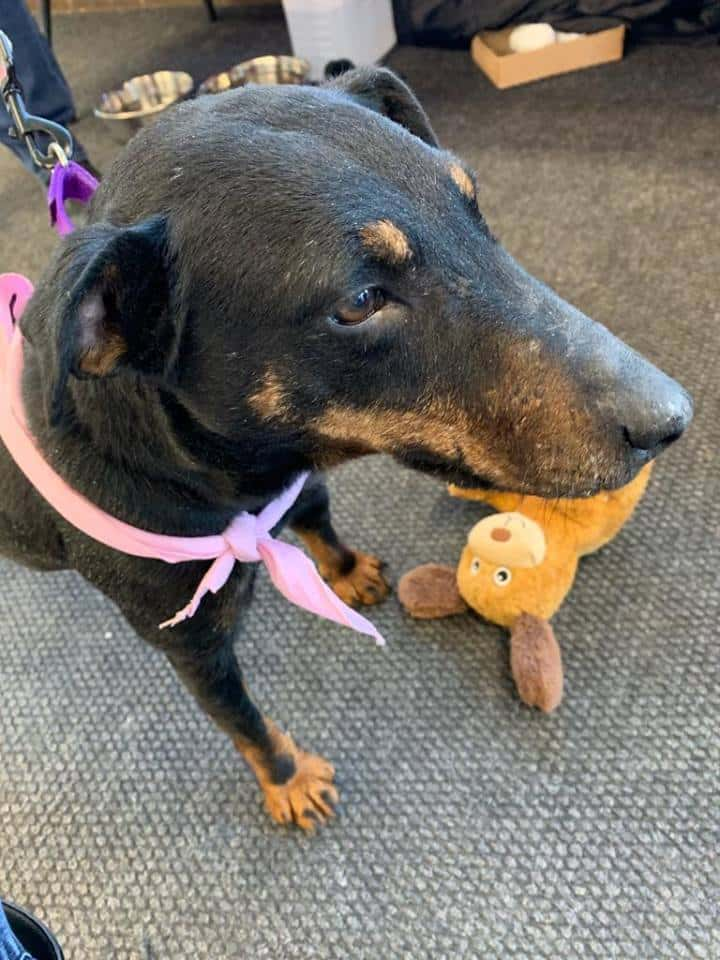 Dr. Stephanie Deneke, a veterinarian for 17 years, the last four at the Knoxville Veterinary Clinic, provides some safety tips for dogs that face the cold weather and what owners can do for them.
 Deneke tells KNIA/KRLS News, "So when it gets really cold in the winter time and your going to be sensitive and cold and not wanting to spend time outside. Typically that means we should be more careful with our pets too."
Deneke added that in an ideal world all pets should be indoors with good shelter. Other factors to consider is providing warm bedding, and keeping it clean and dry. Replacing water frequently so it doesn't freeze is another important tip.
2395635584
Mozilla/5.0 (Macintosh; Intel Mac OS X 10_15_6) AppleWebKit/605.1.15 (KHTML, like Gecko) Version/15.6.1 Safari/605.1.15
0568a61978fa11b980863887de19b193754488ff
1