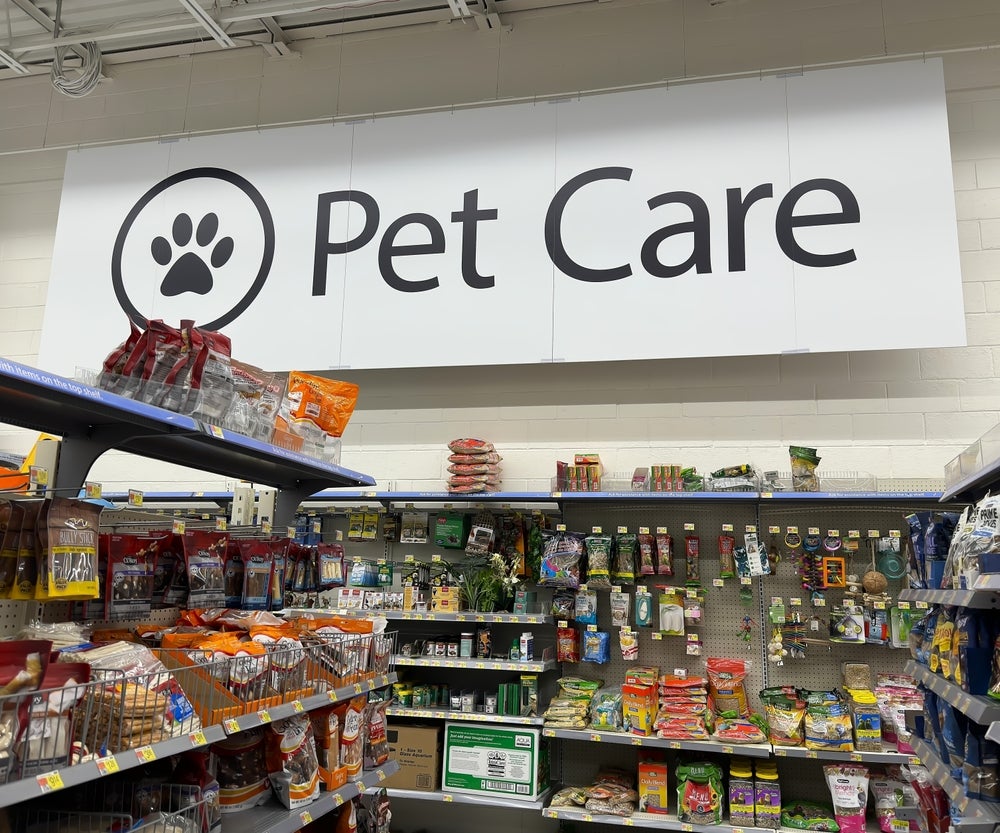 Walmart has opened its inaugural Walmart Pet Services centre in Dallas, Georgia, marking a significant move into the pet care industry.
Located at 3615 Marietta Hwy, this new pet services destination aims to provide transparent, cost-effective options for various pet care needs.
Recent data from the American Pet Products Association reveals that approximately two-thirds of US households own a pet, with pet ownership witnessing unprecedented growth, particularly during the pandemic.
An astounding 23 million households in the US adopted pets during the pandemic, impacting the pet industry significantly. Projections indicate that total pet-related spending is set to reach $277 billion by 2030.
However, with prices in the pet category rising faster than the national inflation rate, many pet owners are feeling the financial strain.
A one-stop shop for pet services
Walmart's new Pet Services centre in Dallas, Georgia offers a comprehensive range of pet services, all at Walmart's Every Day Low Prices.
These services include routine veterinary care, grooming services such as baths, nail trims, teeth cleaning, ear cleaning, and basic hair trims, as well as a self-serve dog wash.
All services will be administered by qualified veterinary and grooming professionals in collaboration with PetIQ, assuring customers of high-quality care from trusted experts.
Affordable care for the whole family
In alignment with Walmart's mission to provide accessible and affordable healthcare solutions, the decision to pilot the Walmart Pet Services centre in Dallas, Georgia, within the same store that houses a Walmart Health centre, was a natural one.
This consolidated approach allows customers to conveniently access healthcare solutions for their entire family, including their pets, in a single central location.
The Dallas, Georgia centre will serve as a pilot project, allowing Walmart to fine-tune its offerings and services, ensuring they meet the standards of quality, affordability, and accessibility.
The company aims to replicate the Walmart Pet Services model in other communities in the future.