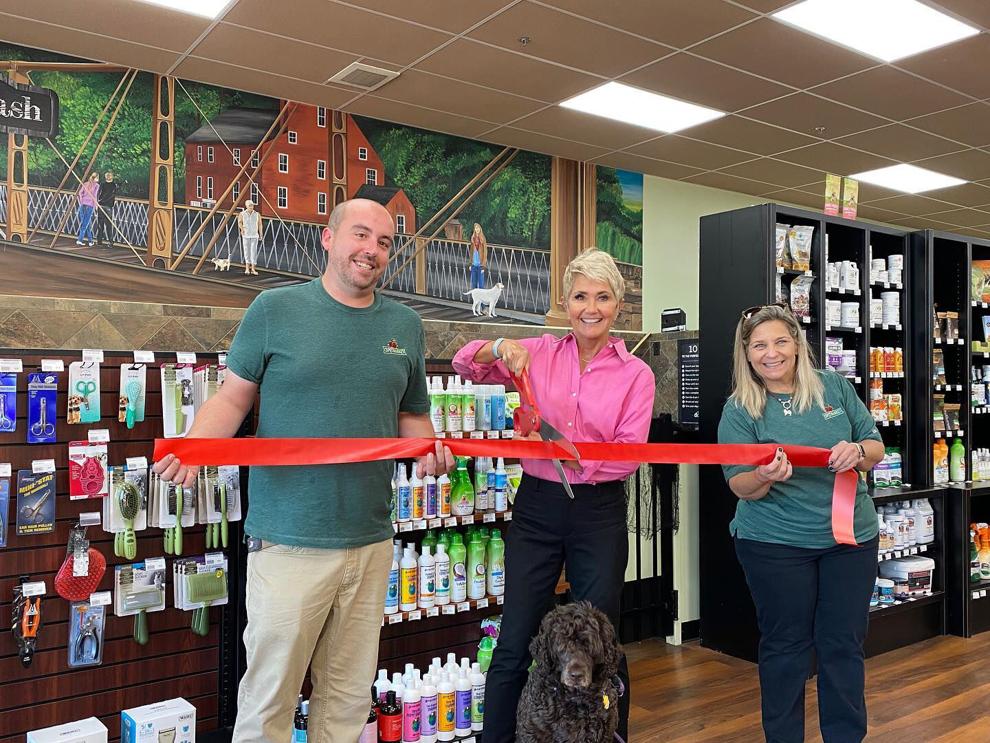 Claudia Loomis, president and co-owner with husband Roy of CB Pet Market, which has six stores in New Jersey, explains what inspired the company to rebrand. 
Pet Product News: Your stores, formerly known as Cherrybrook Pet Supplies, recently rebranded to CB Pet Market. What inspired the rebranding, and what types of changes have been made?
Claudia Loomis: The rebranding of our stores was inspired by a shift in our business approach. Cherrybrook Pet Supplies was born out of a need to serve the show dog community, then grew into the pet retail space. As the pet parent community has expanded in recent years, our increased focus on pet nutrition and education redefined our store mission. Rebranding has given us the opportunity to modernize our look and solidify to our customers our commitment to offering a tailored retail experience to their pet's needs. Our new name and logo makes us more easily identifiable as a holistic pet market, putting us in a better position to capture a new customer base and be more relatable to today's pet parents. We are the same great team with a new look and a refreshed purpose.
PPN: What are your stores best known for?
Loomis: Our stores are best known for our premium nutrition options and reliable team knowledge. Our customers know us by one simple nutritional philosophy: We only sell foods that we would feed to our own pets. Our thorough staff training equips team members with the ability to provide hands-on nutritional advice for our passionate pet parent customers. We specialize in a curated selection of raw frozen and freeze-dried options, providing customers with unique feeding options that are not accessible at big-box pet retailers. We have carefully crafted our food lineup to meet our nutritional standards: only named protein sources, whole grains and natural ingredients. All of our offerings are free of corn, wheat, soy and byproducts. Customers remain loyal to us because they know we stock the shelves with foods and brands they can trust, and they know our team is made up of educated staff that will find them solutions to their pet's needs.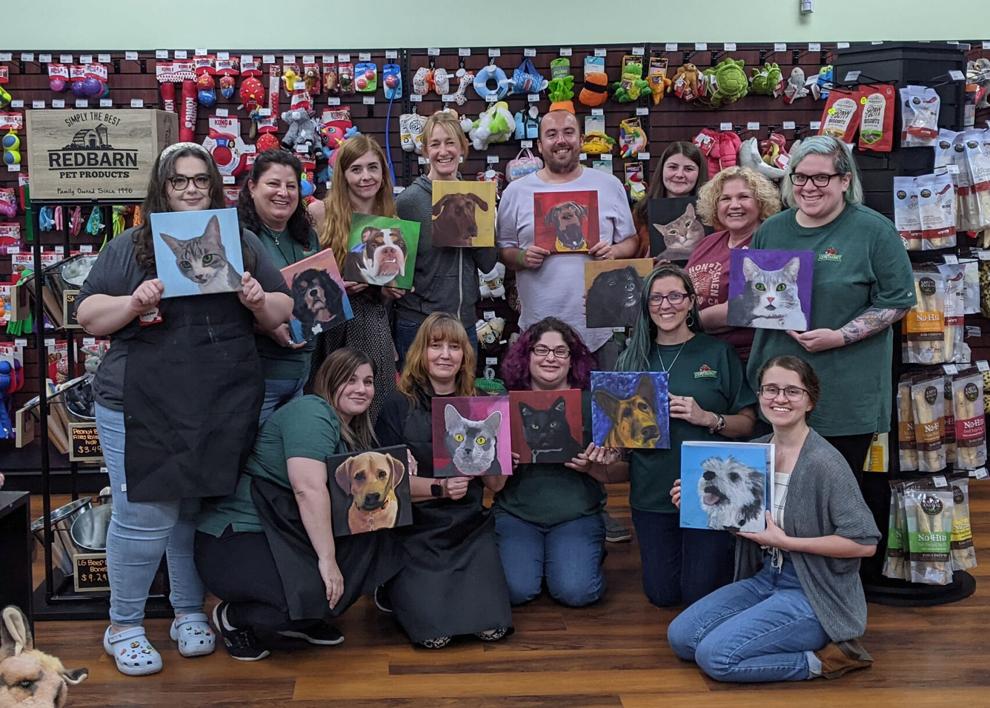 PPN: What are the top-selling products in your stores right now?
Loomis: Our top categories are pet food, treats and toys.
Our best-selling pet foods are from Fromm, the large bag of Fromm Adult Gold being our No. 1-selling Fromm variety. Farmina is also a top-performing brand for us, and our go-to food for our cat customers. Stella & Chewy's is up there as well, based on the strength of their freeze-dried foods and the fact that Stella has products in many categories—raw, kibble, wet and treats. We have a very strong raw frozen business in our stores; each of our stores has eight or more freezer doors of raw frozen pet food. Steve's Real Food is our best-selling raw frozen brand, recently eclipsing our Answers sales.
Treats and chews are another great category for us. There are a number of top brands in this category. Among them are Earth Animal No-Hides and the Vital Essentials Raw Bar.
Toys are a big and fun category for us as well. Kong and Fluff & Tuff are our best-selling toy brands.
PPN: What business challenge are you currently in the process of tackling, and how do you plan to do so?
Loomis: The biggest challenge facing the retail market is increased competition from e-commerce retailers. As consumers purchase pet food and supplies via online channels, our stores have to re-strategize to provide expert service and leverage the in-person experience. This includes offering competitive in-store pricing and loyalty rewards programs to help customers get quality food at a comparable price to online. It also means hiring friendly, knowledgeable staff to serve as a resource for our customers. We identify as an easy stop-and-shop location for pet parents to come speak to us about a specific problem, get advice from our highly trained team, and walk out the door with a hands-on solution. This personalized experience cannot be found online, and our team members serve as a vital component to drive our store mission and combat today's pet industry challenges.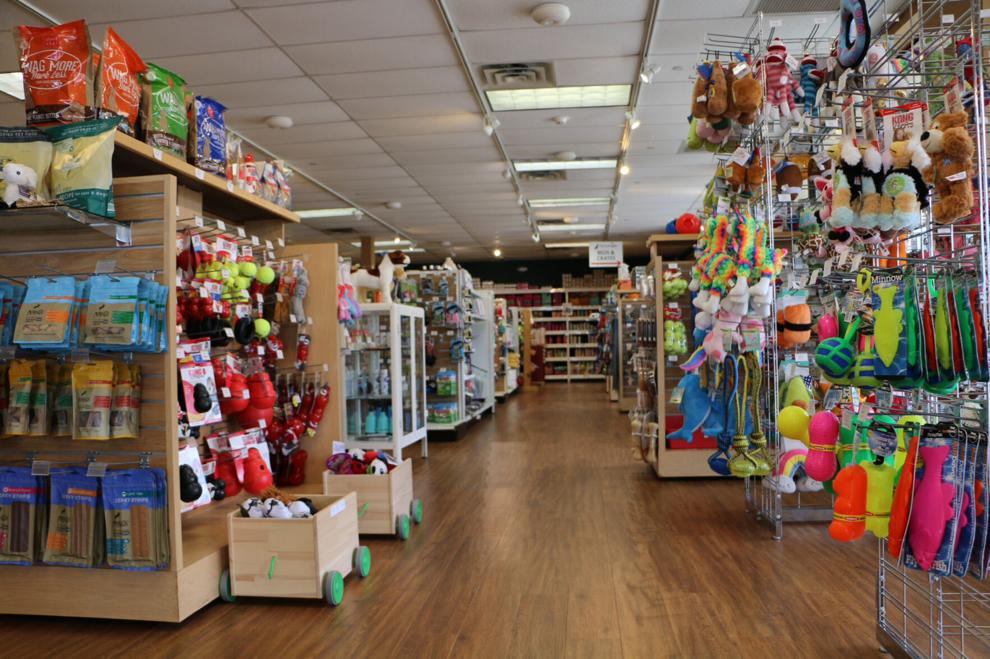 PPN: What is your best tip for connecting with customers?
Loomis: Educating, in the store and beyond. Today's pet parents are passionate and driven to find solutions for their beloved fur family members. The key to retaining and connecting with customers is to reassure them that we are a resource for them. This means going above and beyond in our training procedures to provide customers with a staff equipped to honestly answer nutritional questions. It also means taking the extra step when the customer is outside the store to provide them with product information and pet education.
For example, we use our mature platforms of 30,000-plus email subscribers and 15,000-plus social subscribers to share thoughtfully curated webinars. We host our own programs that build upon one another to give customers a holistic approach to pet care. We prioritize providing customers with the content they want to learn about and frequently poll our customers via email, social media and in-store conversations to discover the topics that mean the most to them. Our intense focus on relevant pet education helps us connect with our customers because we are a reliable resource for them to seek guidance from in the day-to-day care of their pet.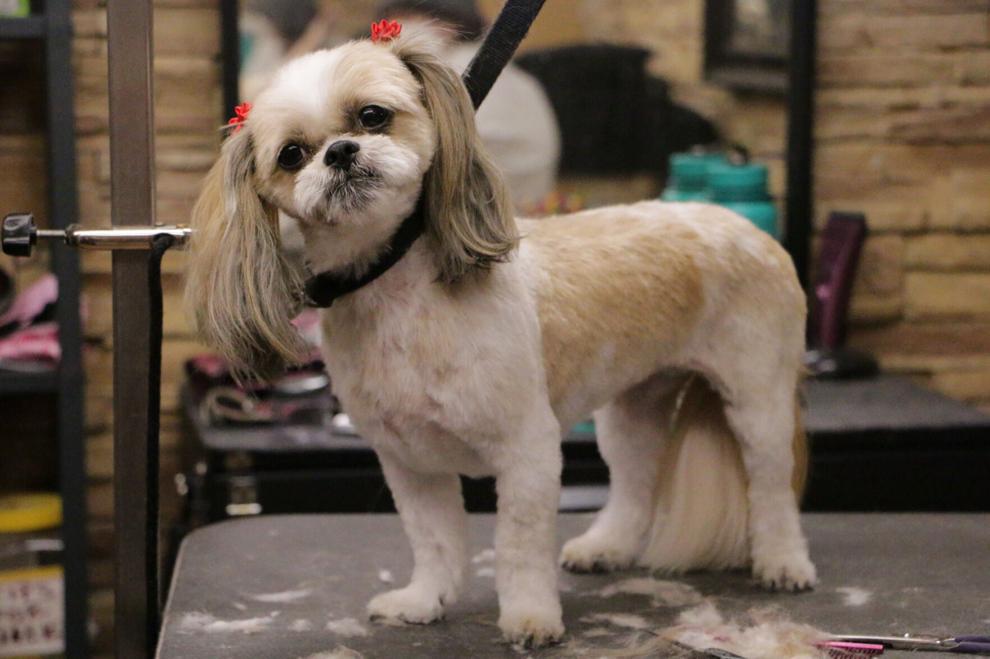 ---
RELATED: Cherrybrook Pet Supplies was named Pet Product News' 2017-2018 Rescue Partner and Community Involvement Retailer of the Year winner. Read more about the company's community service.